Is Your Headhunter Fit for Purpose?
---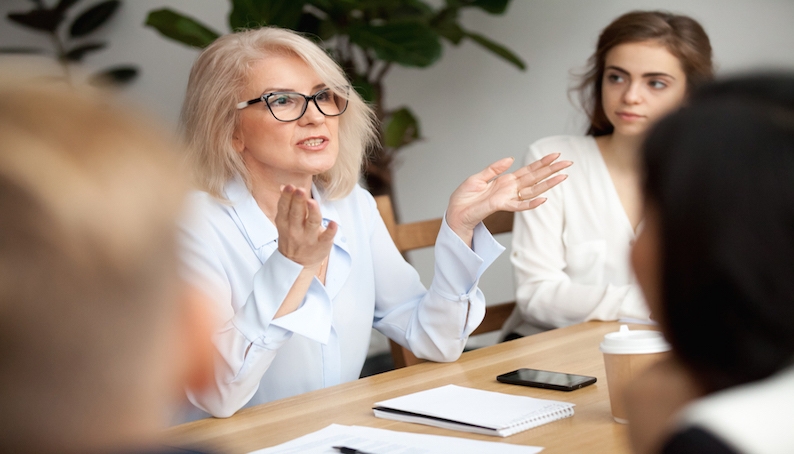 Why do you engage a headhunter to identify talent?
And most importantly.....
What you deserve from a headhunter?
In the modern world of work, where the barriers between candidates and organisations have come crashing down thanks to social and professional media platforms, you should ask: Where do headhunters actually add value?
Modern, relevant and value-adding headhunters should be providing you with the following:
In-depth resourcing: This should take place across multiple platforms, and on a national and global scale, for each and every search. In the ever multiplying corporate world, the majority of top talent is "found" today. It does not just "show up at the door".
Access to passive candidates: Your search should NOT be limited purely to people on the jobs market. Those on everyone's radar. You should demand access to the best possible candidates in your market sector through a range of different platforms, chat rooms and peer referrals. Your headhunter MUST deliver.
Scientific insights: Decisions based on gut instincts can often prove to be wrong. Look for a headhunter that can provide psychometric, data-based, assessment insights and has the ability to evidentially measure potential.
Measure mindset: You can't measure someone's suitability for a role based on skills and experience alone – you need to know their mindset profile. Psychometric test tools measure a candidate's preferred methods, motivators and attitudes to situations.
Talent Development Strategy: To retain fresh talent, you need to ensure they're engaged and supported – and to do this, you need an individual development strategy in place from day one. Your headhunter should offer this service when it is needed.
Post-placement support: A headhunter's job should not finish once the candidate's signed on the line. They should take an active role in ensuring the candidate arrives well prepared, on time and enthusiastic for the challenge.
Competitive rates: A headhunter should allow for a range of value-added services to play a more significant part in their offering, rather than simply charging a fee for filling a role. A flexible approach to a fee structure, especially when embarking on a recruitment project with a client, should allow you to pick and choose with the headhunter exactly how you want them to add value, and what you agree too pay for it.
So, for my final question: Are you getting the service you deserve from your Headhunter? If not, contact one of our recruitment consultants to find out how we can help your organisation find the best talent.
You deserve the very best from your headhunter. We are in a service industry, so demand high standards!!
---